At Arco-Cavi Group, we design, engineer, and manufacture sophisticated electrical cables, within a large portfolio of standard and specialized low to medium voltage wires with wide industrial applications.
Our product range is made by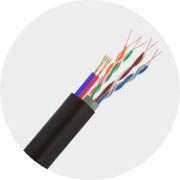 Electrical

Cables

Multiple conductor cables monitoring or controlling equipment and other industrial electrical power systems.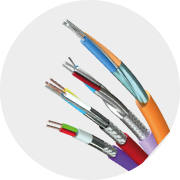 Special Application

Cables

Custom-made cables whose technical specifications and manufacturing composition are tied to their specific application.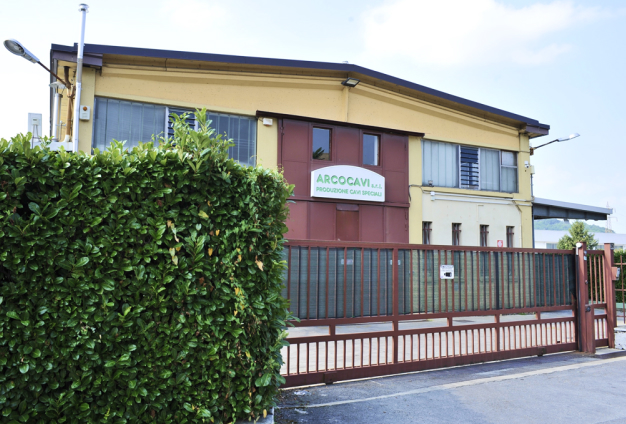 Our company
Dozen of thousands of different electrical cables are produced worldwide. From very basic «single core» cables, to highly sophisticated «multiple wires» cables for custom applications.
Arco-Cavi is where the challenge stands. We are specialized in custom-made cables that guarantee your electromechanical systems an excellent performance. Moreover, being a small company applying lean manufacturing techniques, we are flexible and ready to fulfill all minimal requirements of our customers, accepting as well small orders.
You are
A specialized distributor

receiving complex requirements for custom products from your end customers?

A manufacturing company

that needs special equipped cable for your devices?

A producer of high-technological medical devices

whose performance must be safely guaranteed?
Contact us
we are here to engineer the right cable for you!