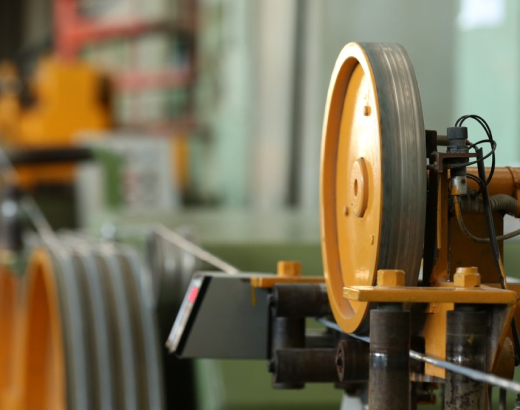 Advanced manufacturing
The company has state of the art manufacturing process and technologies, enabling the production of top quality cables, 100% made in Italy, within very flexible working processes. The cables are manufactured according to the National and International Standards upon all customer Specifications. The deep knowledge of the techniques and the materials enables the Company to obtain prompt and reliable adaptations to the market trends and to continuously achieve technological improvements in the production.
The result is a set of wire cables with high performance features such as:
Oil, flame and temperature resistant
- 55 degrees / + 250 degrees
Reliable electrostatic protection against external interferences
Reliable longevity
( 5 millions cycles in Robotics )
Highly flexible application
Low level of line attenuations and low mutual capacitance
Flexible and customized solutions
The advanced manufacturing technology of the company allows Arco-Cavi to produce ad-hoc solutions:
Minimal quantities
The company accepts orders starting from small batches (500 meter ), up to any larger order upon necessities.
Fully customizable solutions
Upon the needed specifications, ArcoCavi can study, engineer and provide full custom wires.
This feature distinguishes the company among many direct competitors (whose MOQ is much larger), enabling as well the supply of private label cables.
Moreover, the Company leverages its agile manufacturing processes guaranteeing fast and reliable delivery of its products upon the defined orders timeline.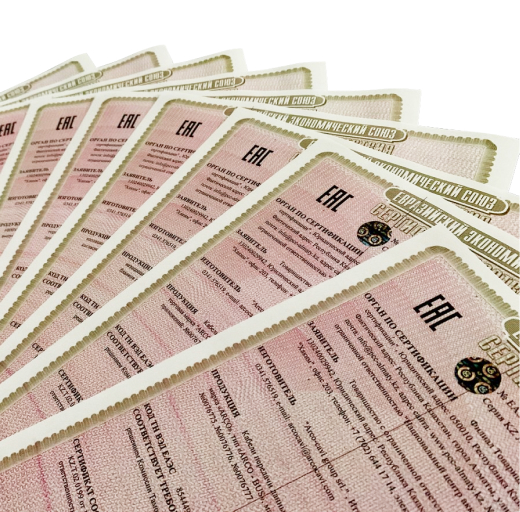 Certifications
2020
EAC Certificates for the Russian and CIS markets / TR-CU (Customs-Union)
2005
Certificate of Conformity issued by DET NORSKE VERITAS, stating that the Quality System of ARCO-CAVI GROUP fully complies with the EN ISO 9001/2000 European Standards for Quality Assurance
2000
Certification IMQ (and subsequently the HAR mark) for the oil resistant cables types H05VV5 – F (unshielded) and H05VVC4V5 – K (shielded)
1999
Certifications according the CSA (Canadian) Standards of the cable types which obtained the Certifications according the UL Standards
1998
Recognition and Certification of different cable " Styles " according the American UL (Underwriter's Laboratories) Standards
1997
Certification for cables according the SEV (Swiss) Standards